Dice HQ
If you don't stand for something, you'll fall for anything
Values are essential to understanding who we are – yet oh-so tricky to get right. Our Executive Creative Director, Patrick Duffy, reflects on how we defined DICE's core values.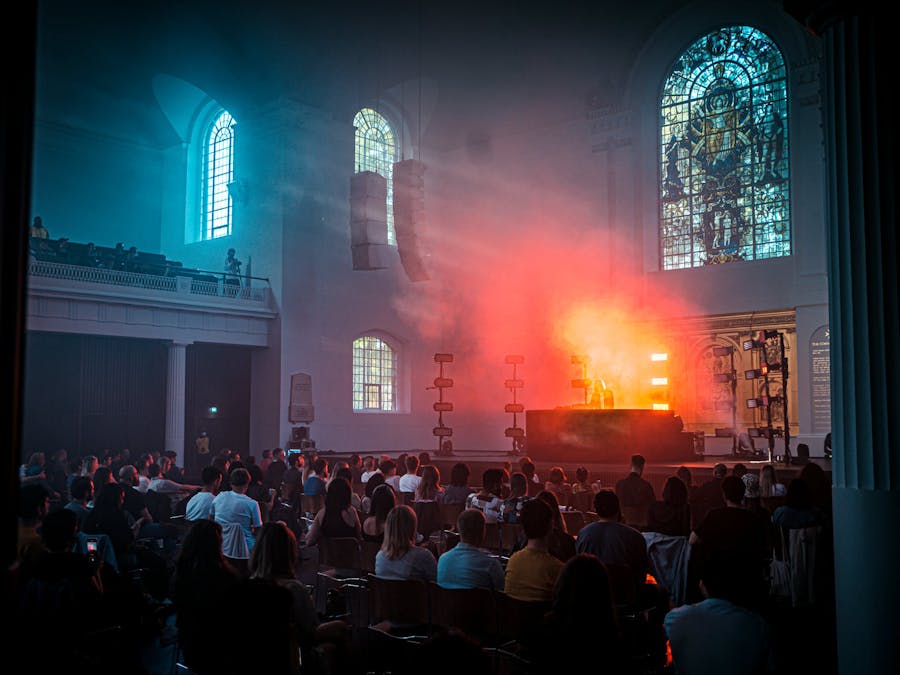 Resources
Identify fan demand and pack sold-out shows with real fans
The Waiting List is one of DICE's best-loved features for fans, but what are the benefits for partners?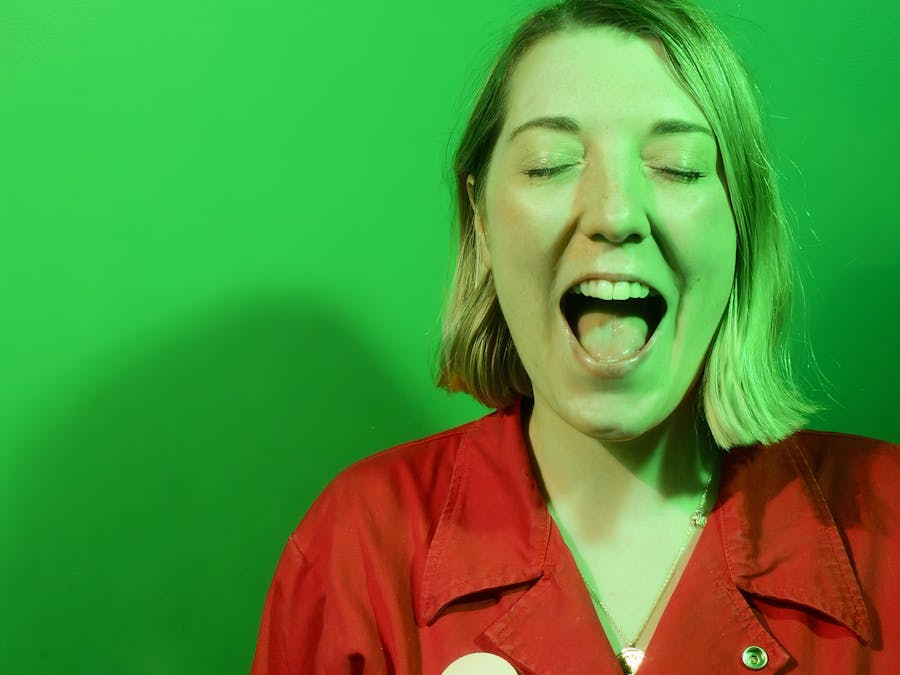 Dice HQ
Meet Izzy James, Head of Fan Support
As one of DICE's first hires, Izzy has been helping fans have the best nights out since 2014. Hailing from the "bonkers and brilliant" Llanidloes in Wales, that's exactly how we'd describe her.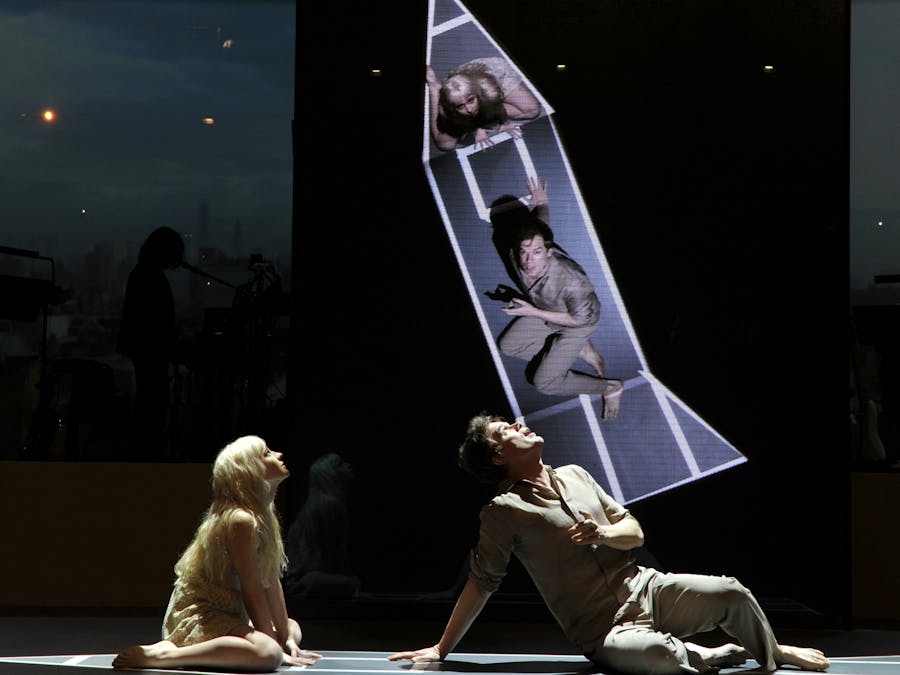 Resources
How we brought David Bowie's Lazarus into people's homes
For a weekend, the theatre was open again as audiences around the world streamed a never-before-seen recording of Lazarus.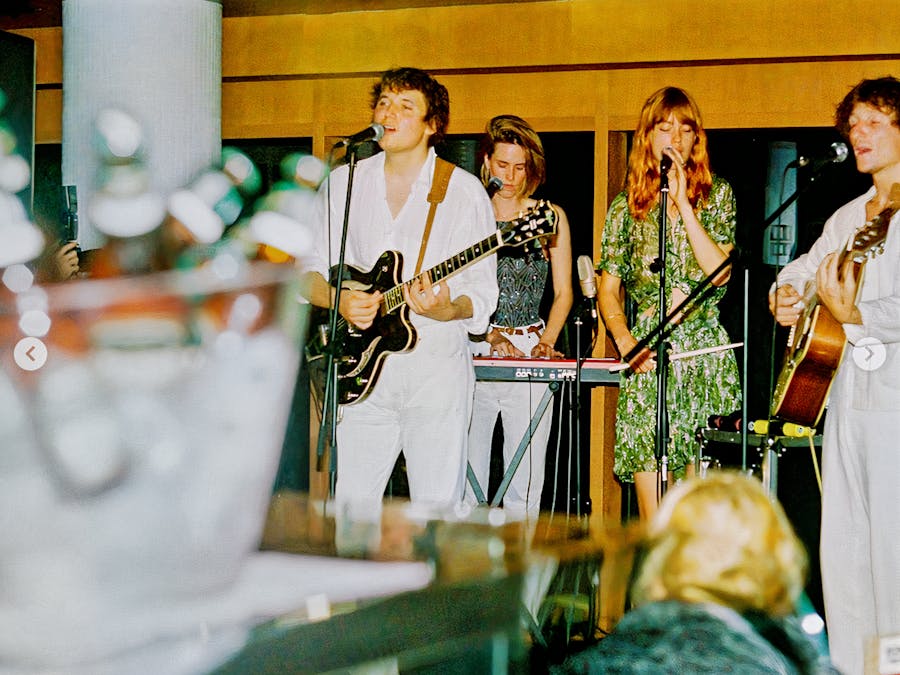 Resources
Lager than life: how we teamed up with Spain's beloved brew for an unforgettable summer series
San Miguel and DICE have a lot of fans in common: together, we teamed up with PPL United for a series of shows that would delight them.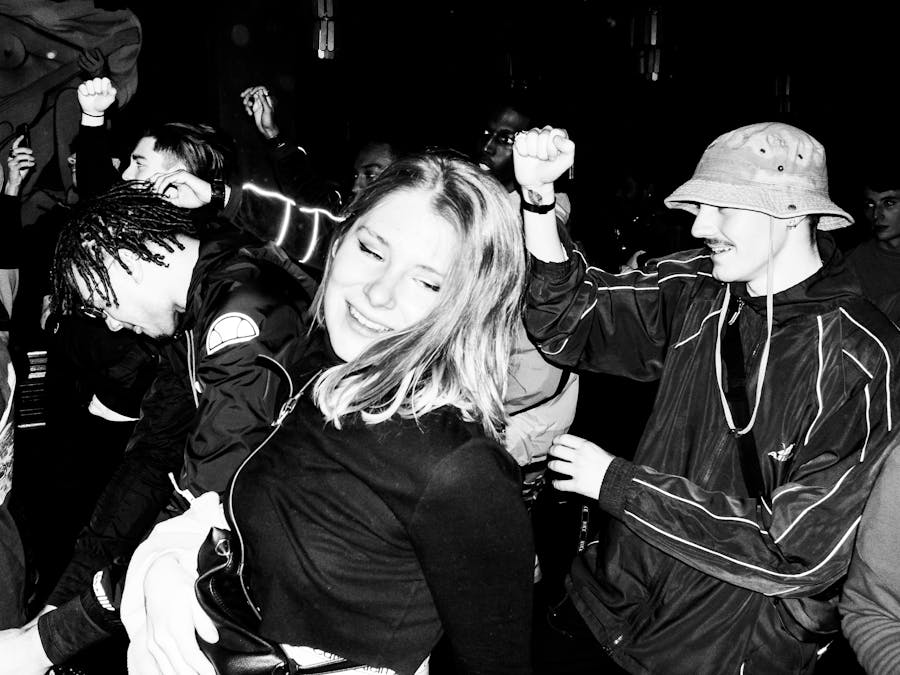 Dice HQ
What we're doing to make live shows more inclusive
DICE's Fan Support Manager for Europe, Dave Brooks, shares how we're making the fan experience more inclusive.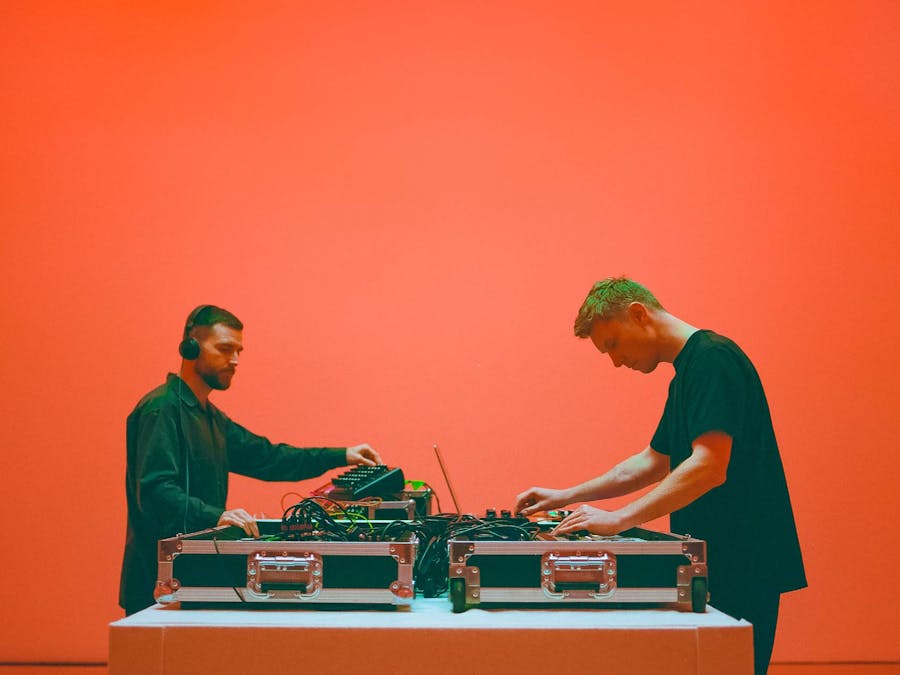 Resources
Bicep's trailblazing approach to live streaming electronic music
The duo were one of the first acts to embrace live streamed events when the pandemic hit, but how did they do it?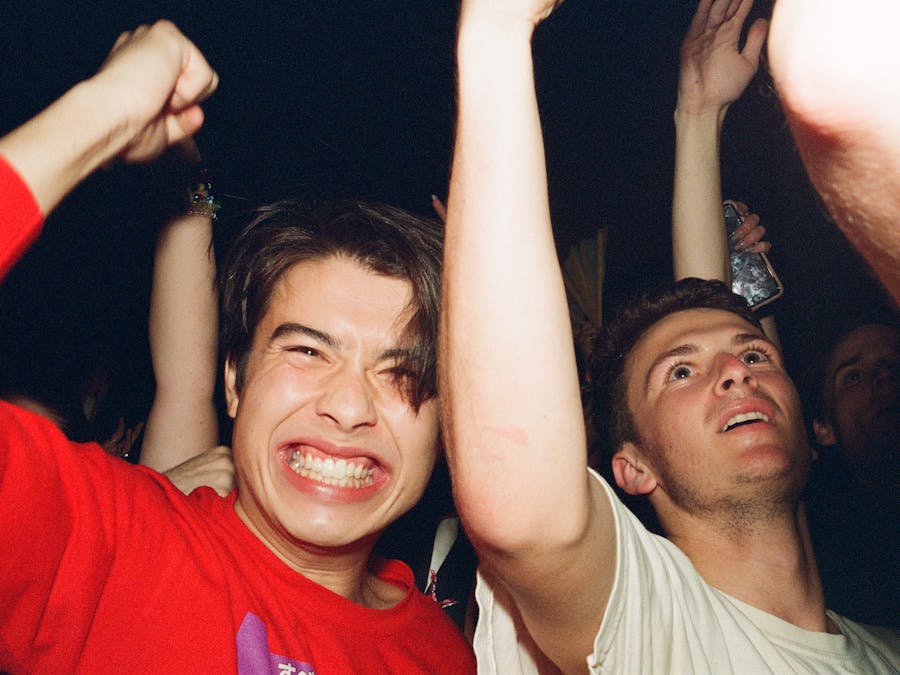 Dice HQ
DICE acquires Boiler Room
Known for amplifying new artists and democratising access to the best performances, Boiler Room is a renowned platform adored by fans the world over. This is the beginning of a very special partnership.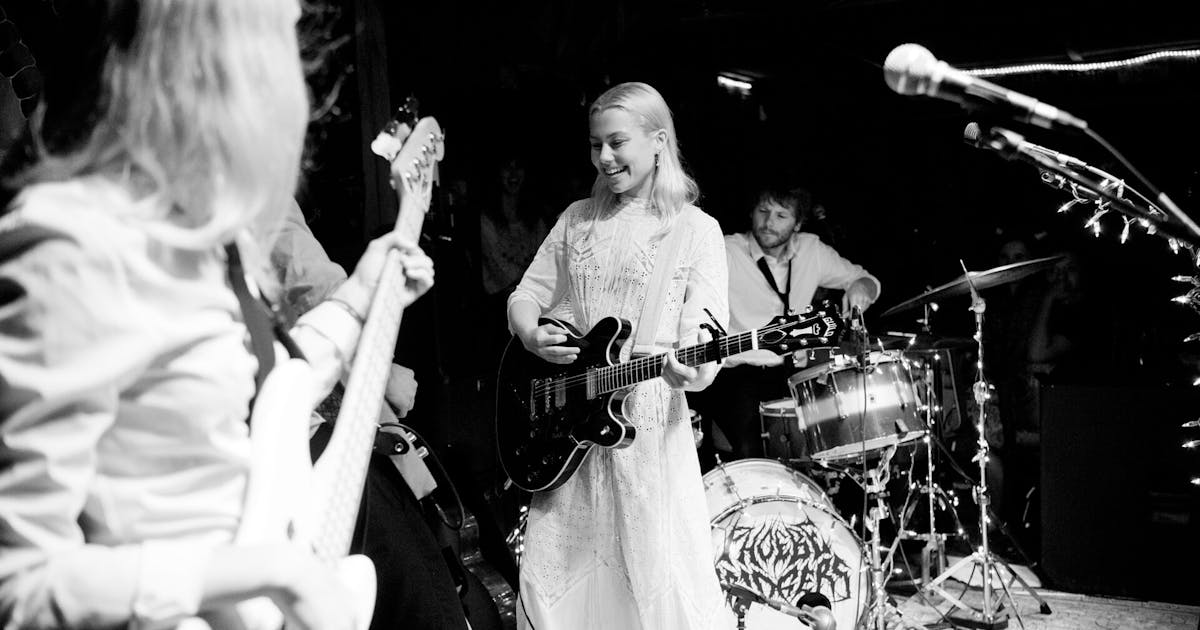 Interviews
Sid the Cat: how LA's best indie music promoter stays consistent
We caught up with Brandon, Sean, and Kyle from Sid the Cat to talk about what makes a great show, community spirit and why consistency is key.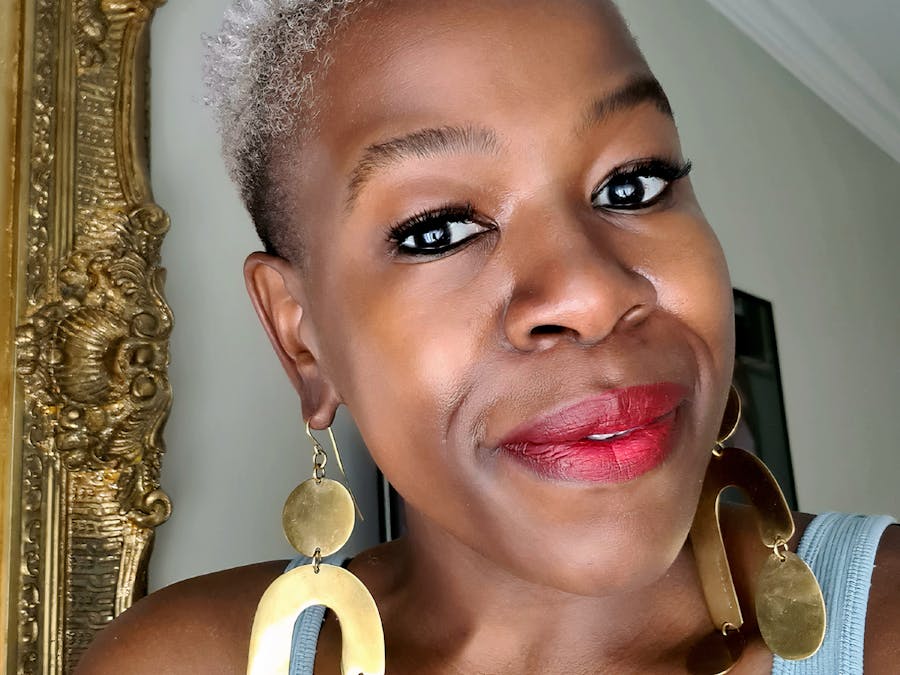 Dice HQ
Meet Ntsako Mokwena, Head of CRM
When it comes to marketing, Ntsako has taken DICE to new heights with improved systems, great strategies and supercharged sales. Here, she shares her top gigs and the reasons she loves DICE nearly as much as Beyoncé.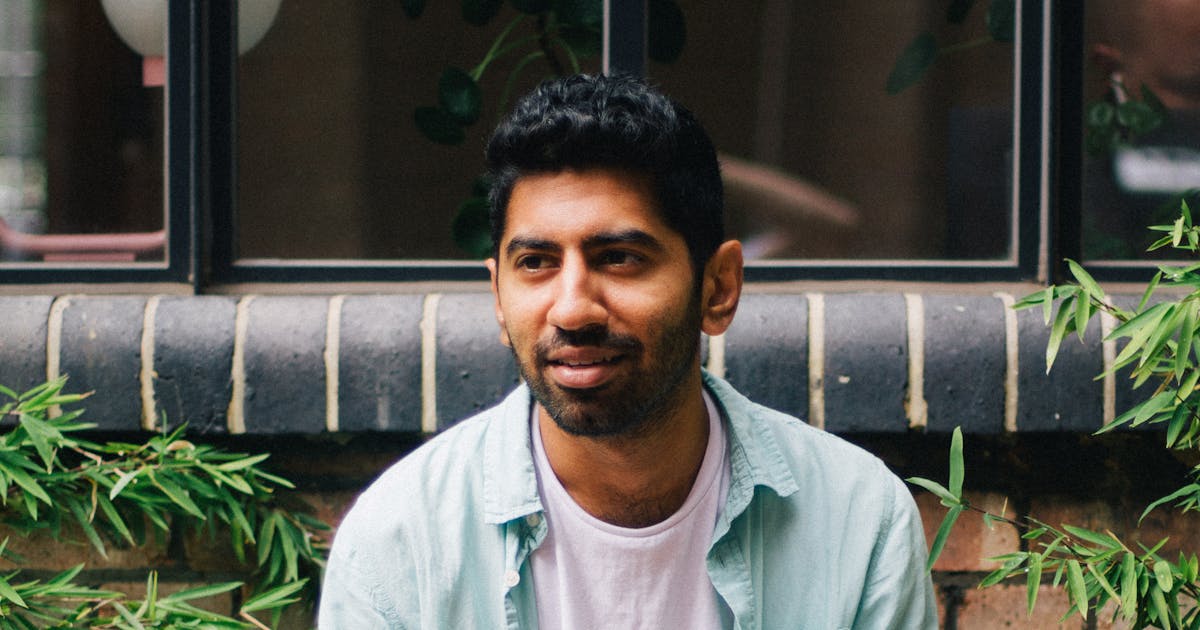 Dice HQ
Meet Praveen Das, Head of Product
After rising through the ranks from an intern to Head of Product, Prav works tirelessly to make DICE the best app in the world. We convinced him to take five and tell us about his Crystal Fighters fandom and why Friends on DICE is his favourite feature.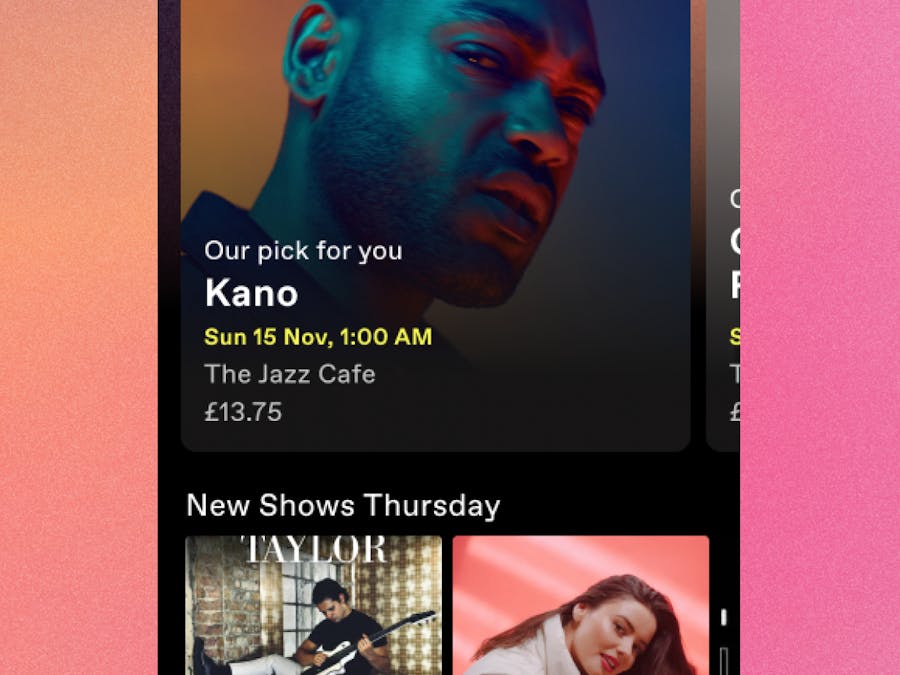 Dice HQ
DICE's big fat 2021 product round-up
It's been a huge year for DICE and you can see that in how our app has grown – let us give you the highlights.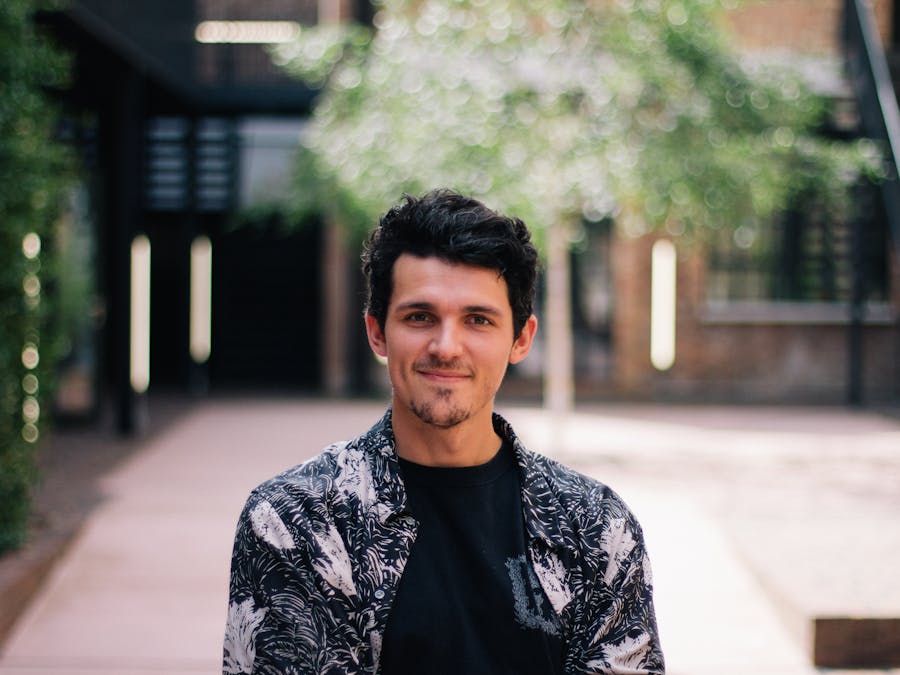 Dice HQ
Meet George Percival, UK Field Operations Manager
From the dizzying heights of tree surgery to the wild world of field operations, it's safe to say that George is something of a thrillseeker. His recipe for a good night out? Raclette, red wine and rum. (Disclaimer: DICE does not recommend this combo.)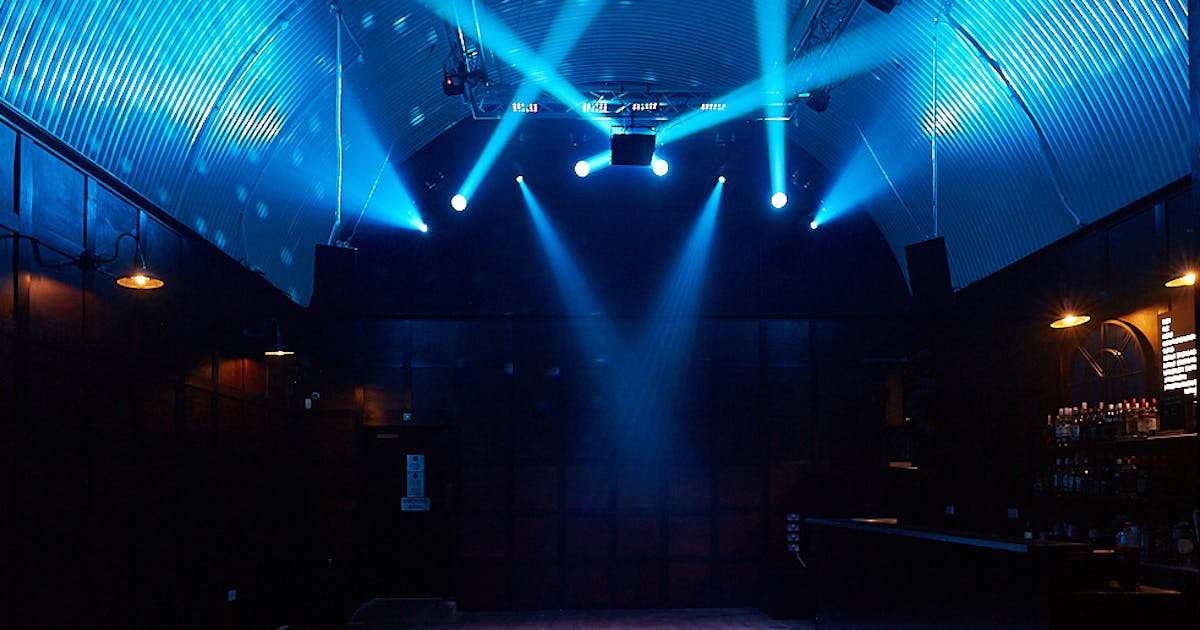 Interviews
Venue boss Jake Farey talks passion, survival and what makes a perfect space
With over a decade of industry experience, the man behind Peckham Audio, Bermondsey Social and Desertfest tells his story.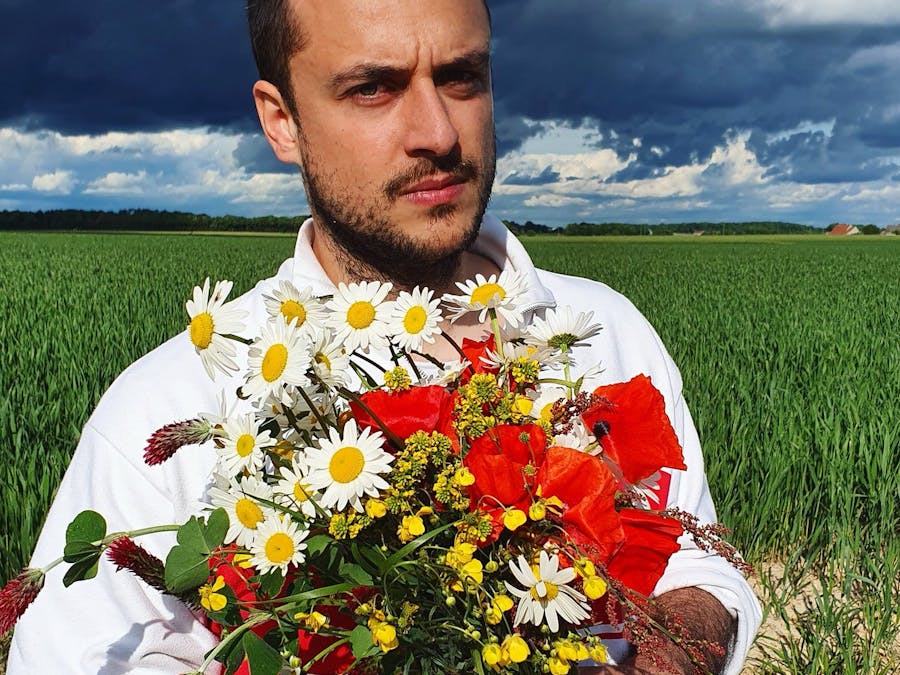 Interviews
An interview with Antoine Bisou, the man behind France's most unique parties
The boss of microqlima records tells us about his move to live streaming, and why he'll always stay independent.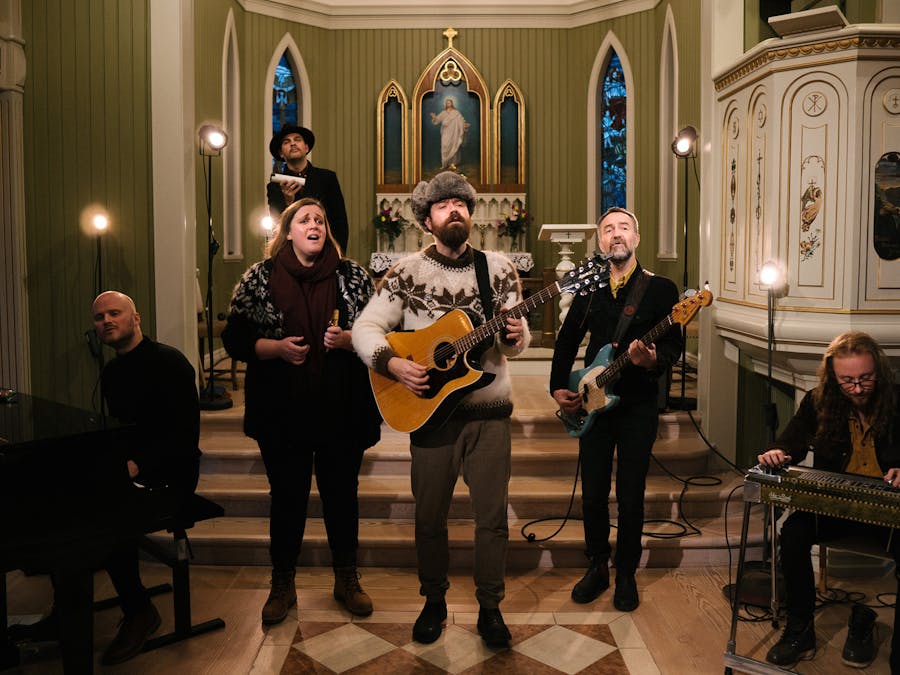 Resources
How DICE helped one of Europe's best music festivals turn to streaming
In 2020, Live from Reykjavík was one of the first online festivals. Find out how DICE helped Icelandic artists find a global audience during the pandemic.
Get the latest news straight to your inbox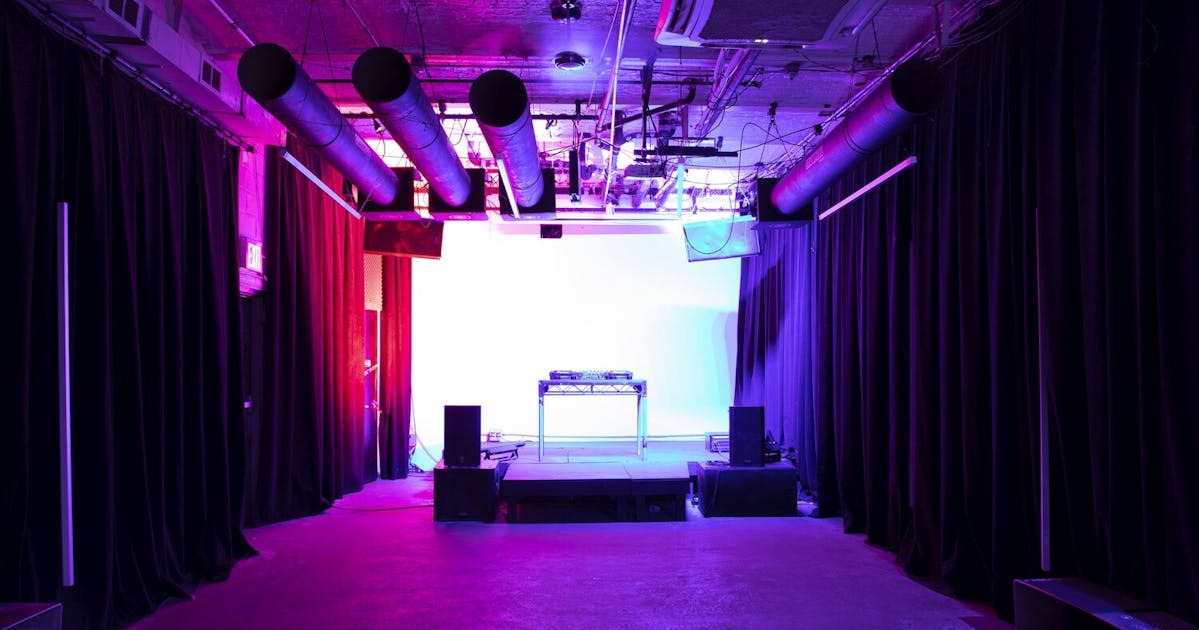 Interviews
Catching up with Sam Hillmer, owner of H0L0 in New York
We talked to one of New York's most passionate live music promoters about DIY shows, the importance of physical spaces, and how to stay creative in lockdown.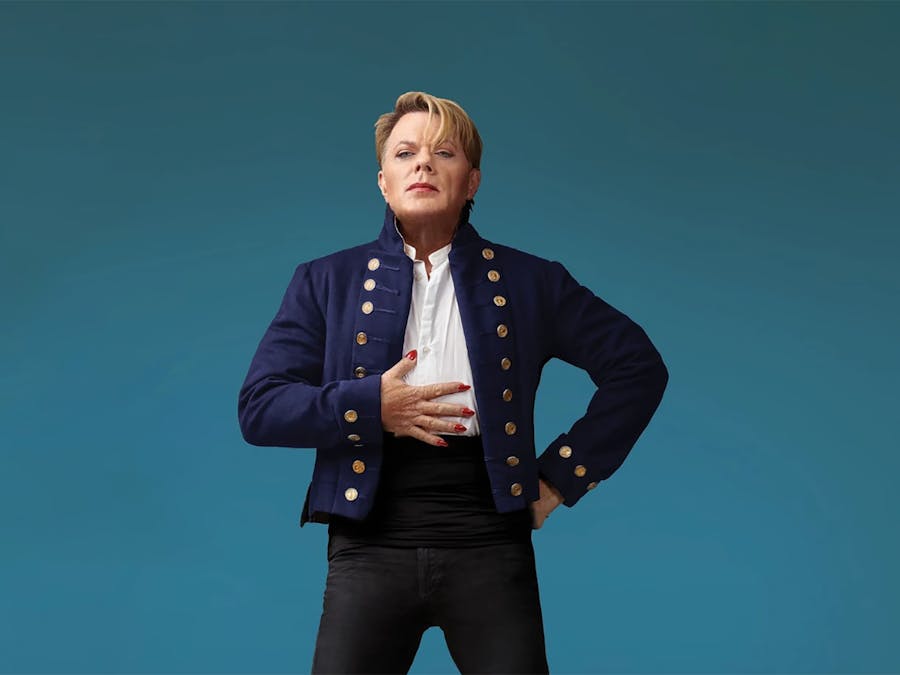 Resources
How DICE collaborated with Universal to put two standup giants on a global stage
With work from two of the UK's best comedians ready to be seen by audiences, Universal Pictures Content Group were ready to premiere their content on DICE.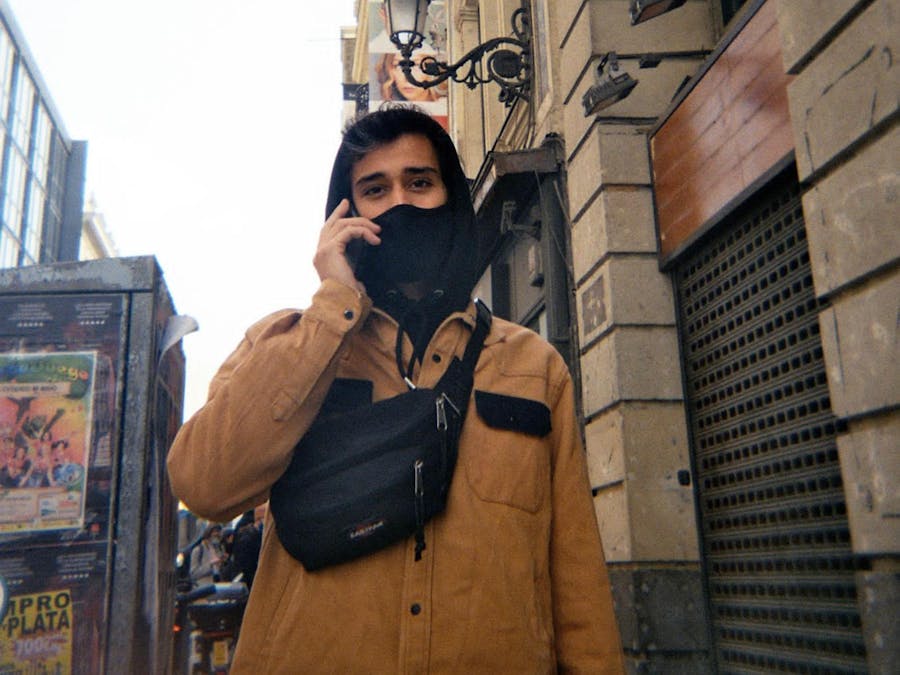 Interviews
Live In Dallas are the music management duo that treat their artists like family
Based in Barcelona, Miguel Robres and Fernando Yáñez have built a gifted roster, and helped keep the Spanish indie scene alive during lockdown.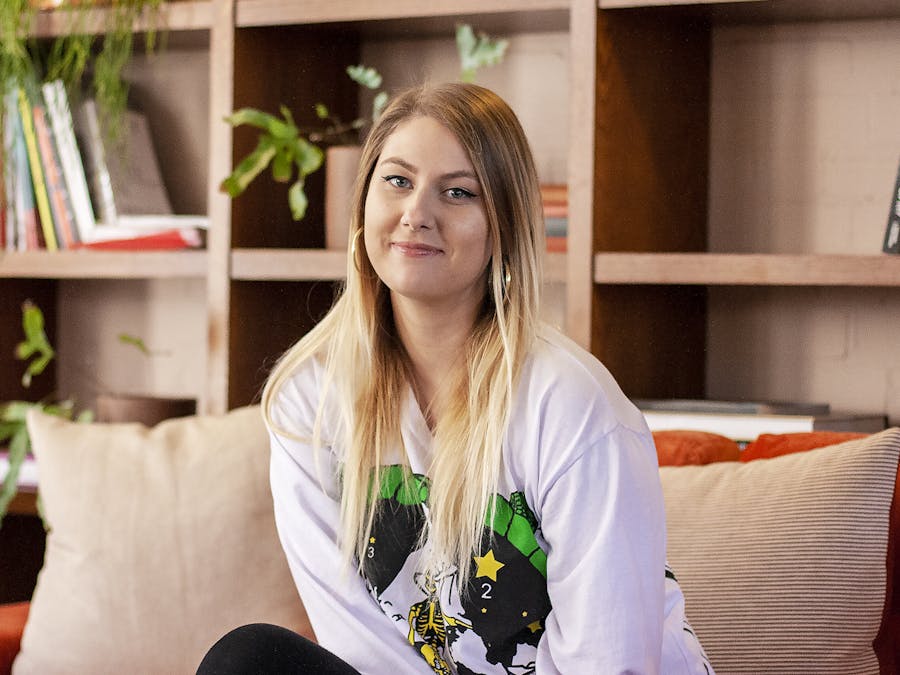 Dice HQ
Meet Anni Haugan, Designer
Find out about Anni's life on the Creative team and why she has Big Bird and Elmo to thank for her love of live shows.